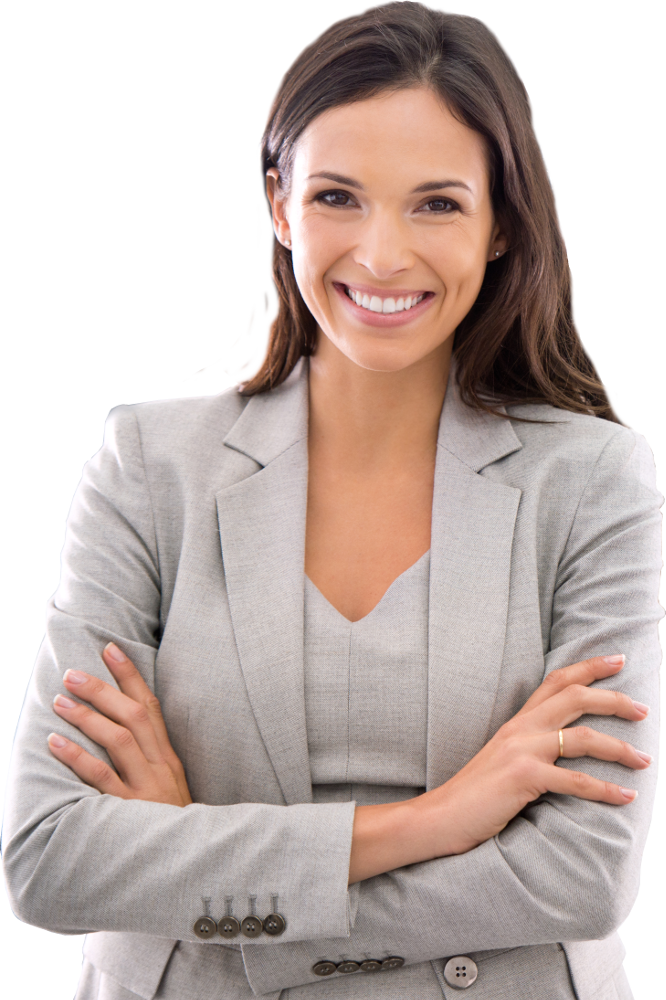 Pediatric Chiropractic Care
The practice of chiropractic consists of examination, assessment, diagnosis, treatment and management of spinal, joint and related neuromusculoskeletal dysfunction. Chiropractic care is based upon the biological and physiological sciences which apply equally to infants, children and adolescents as they do to adults.
Children can experience problems with neuromusculoskeletal functioning in the same way that adults can. For example, back pain is a prevalent condition among children.
What is Pediatric Chiropractic Care?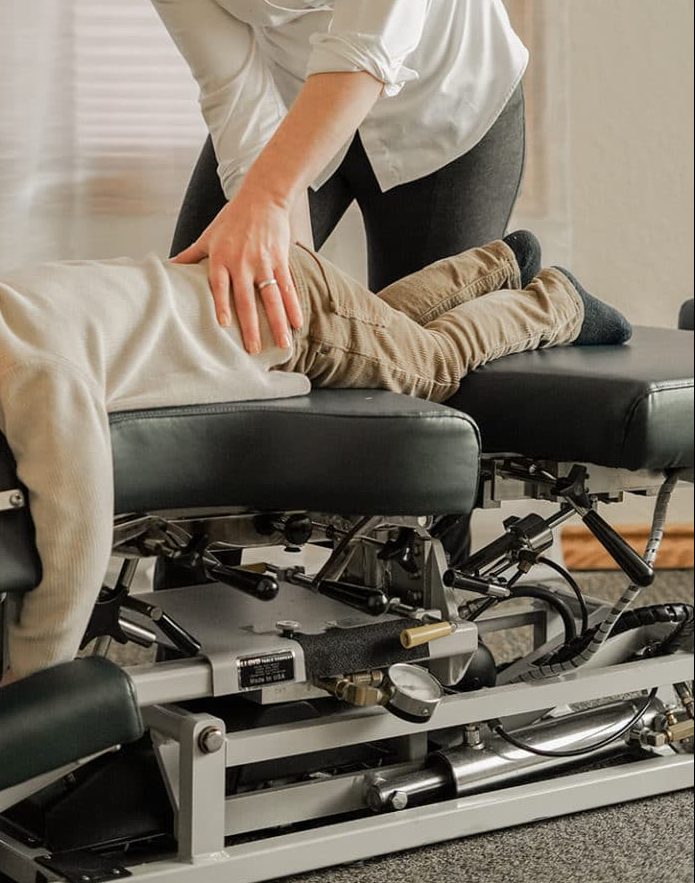 In the presence of neuromusculoskeletal dysfunction, and in the absence of contraindications, chiropractic adjustment is an appropriate and effective procedure. The chiropractor has an important role in providing care to infants, children and adolescents for neuromusculoskeletal conditions that fall within the scope of chiropractic practice, as well as providing a conservative, natural approach to body mechanics, posture and function.
In the best interest of the patient, chiropractors refer to physicians and other health care practitioners when diagnosis does not indicate chiropractic care, or when additional health care intervention may be required. Chiropractors will also co-manage a condition in co-operation with other health care professionals when more than one treatment modality will benefit the patient.