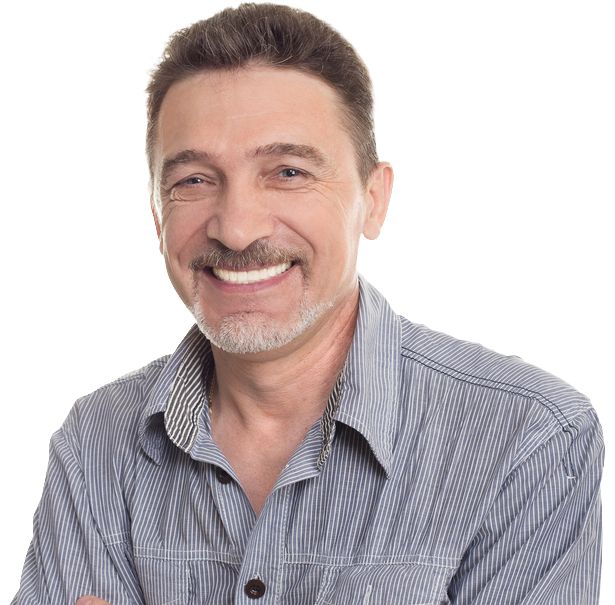 Flexion/
Distraction
Therapy
Flexion/Distraction therapy utilizes a specialized table which allows the trunk and lower spine to be moved into positions, which allow for maximum benefit from treatment.
What is Flexion/Distraction therapy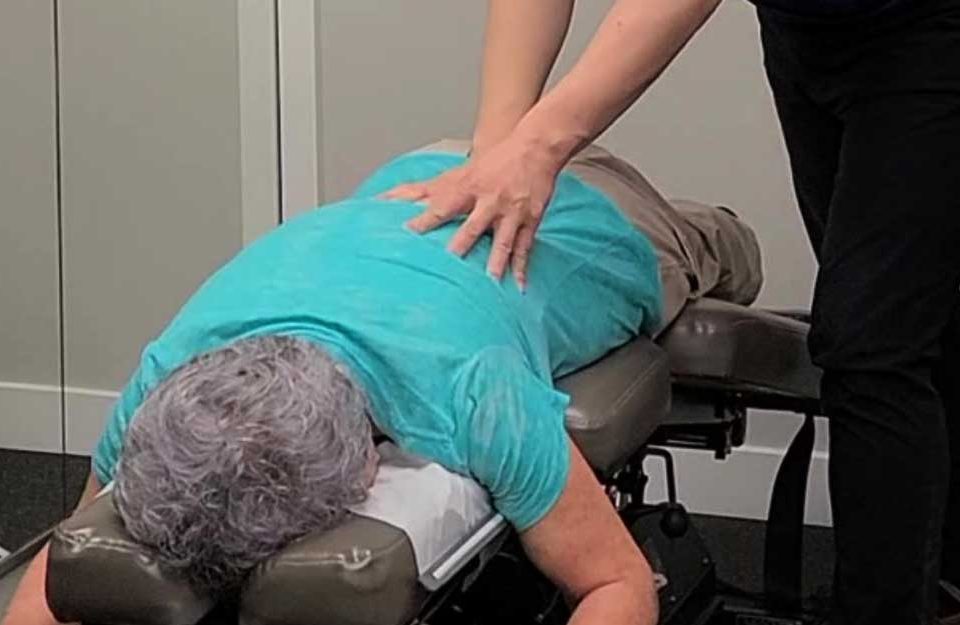 This treatment does not utilize any manipulative thrust associated with a traditional adjustment.  It is considered a low force technique appropriate for any age.