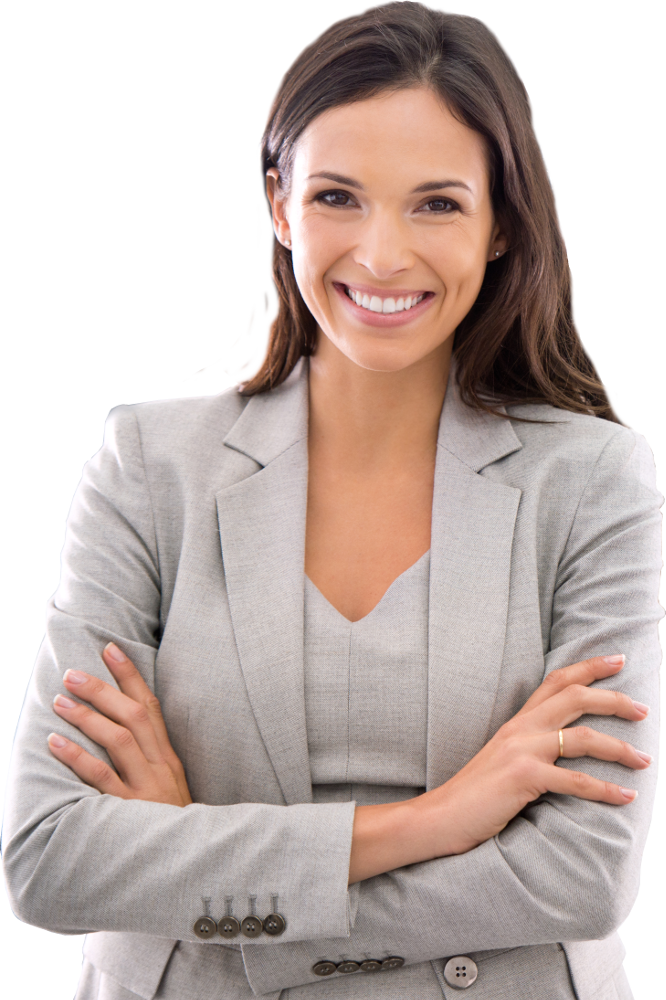 The Activator Method chiropractic technique is a type of manual manipulation treatment used by chiropractors to treat various types of back and neck pain, as well as extremity complaints.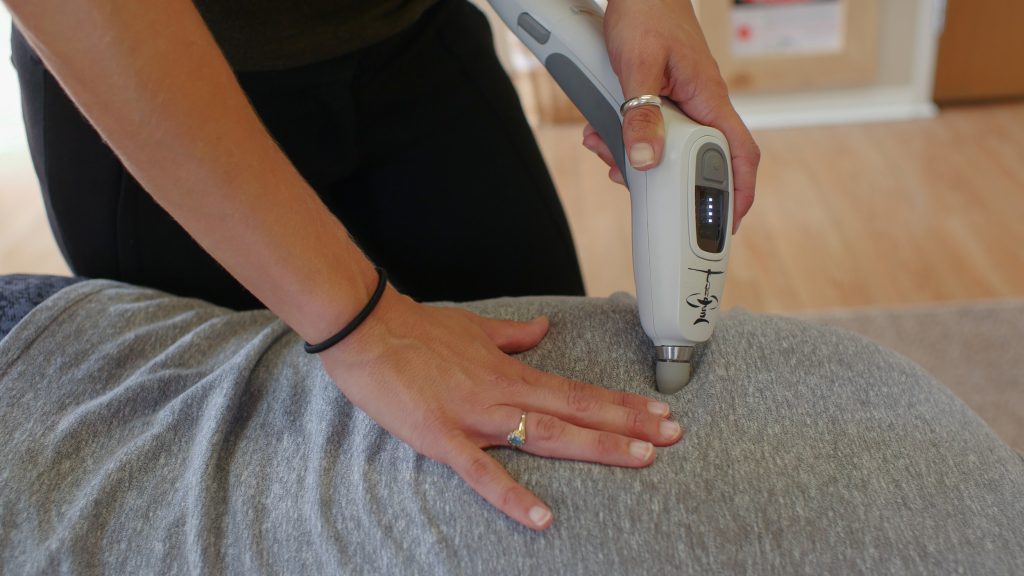 This treatment method uses the Activator adjusting instrument, which is an alternative to traditional manipulation utilizing a high velocity, low amplitude (HVLA) thrust, such as the Diversified technique.
Next to the Diversified technique, the Activator adjusting instrument is reported to be one of the more common therapeutic interventions used by chiropractors. According to the National Board of Chiropractic Examiners, about half of full-time American chiropractors have used the Activator Method in their practices. The Activator Method is also commonly used in Canada, Australia, and New Zealand.